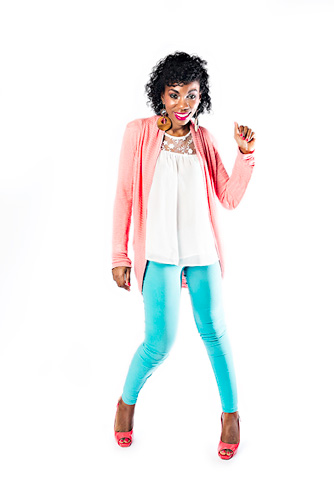 Biography
A native of Texas, Victoria J. Payne's creativity was evidenced in her childhood as she took to arts and crafts, and later as she expanded to poetry. By the time she was in high school, she was well-versed in pottery, but this paled when compared to her photography. What began as an attempt to remember and compensate after a tragic loss, Victoria's photography became the poetic interpretation of her surroundings and the beauty that she found therein.
Having lived in various metropolitan cities, including Atlanta, Metro DC and Wilmington, DE, Victoria has seen the need for a "different kind of exposure and focus" – a need to "capture the beauty in every day life," which is what she attempts to do in each photograph and design. Specifically, in a lot of her photography, there are many elements of faith, hope, but the greatest is love.
Currently, Victoria J. teaches math to elementary students, but she still loves to pull out her DSLR and captures moments in time!
Graphics / Web Designer, 2005 – 2013
Professional Photographer, 2006 – 2014
Teacher, 2011 – Present

Contact Information
VictoriaJ@VictoriaJProductions.com