Ok, so before I became a teacher, I LOVED to bake!  I mean, I was ALWAYS looking for an excuse to bake something.  For me, it was just about the baking part, it was also about the garnishing part.  Ever since becoming a teacher, my free time has been so golden and valued that I let the baking go to the wayside.  In others, I got a little rusty after I started teaching.  Well this summer, I was determined to get back into baking.  As a person concerned with my health, I found inspiration from fruit and root-based recipes, and went from there.
The first dessert I made was a Sweet Potato Pie as a thank you for someone with some country roots.  After that, I wanted to be All-American with a classic Apple Pie for the 4th of July!  Then, I wanted to do something really fruity for my cousin's surprise birthday celebration.  I made Strawberry Cakes with Strawberry Frosting and Strawberries On Top… and my cousin and I tag teamed a Pineapple Upside Down Cake.
After eating a sweet summer peach this afternoon, I think I figured out the next dessert that I will try this summer!
Here are pictures from the process of making the Sweet Potato Pie and other shots of the other fruit and root inspired dishes that I have made!
Making the Sweet Potato Pie:
1. I washed the potatoes.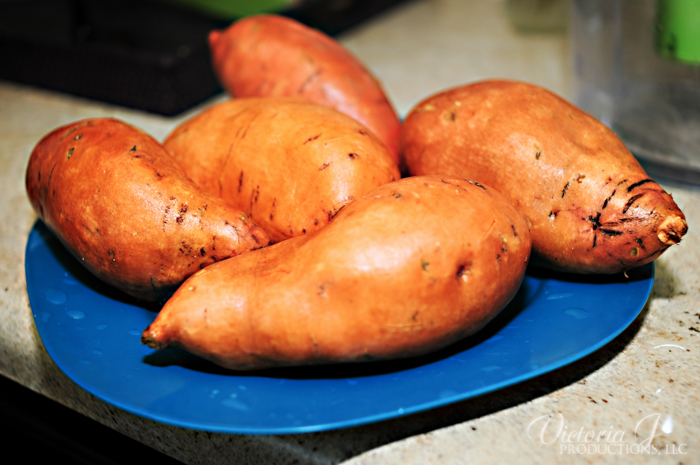 2. I baked the potatoes for over an hour.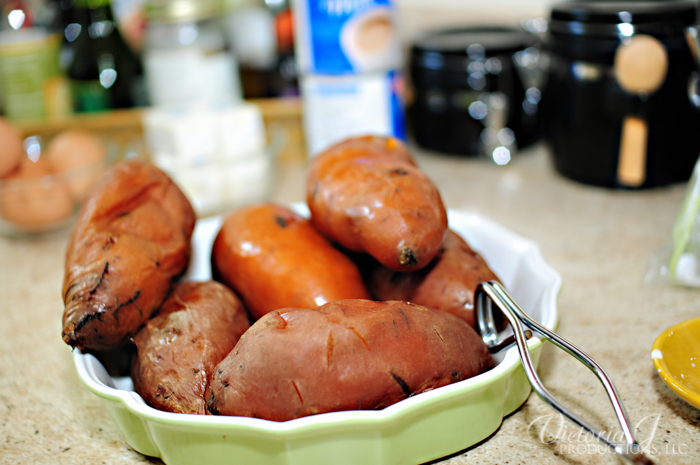 3. I peeled and mashed them.
4. I mixed in the butter, milk, and seasonings… and once it tasted about right, I added in some eggs.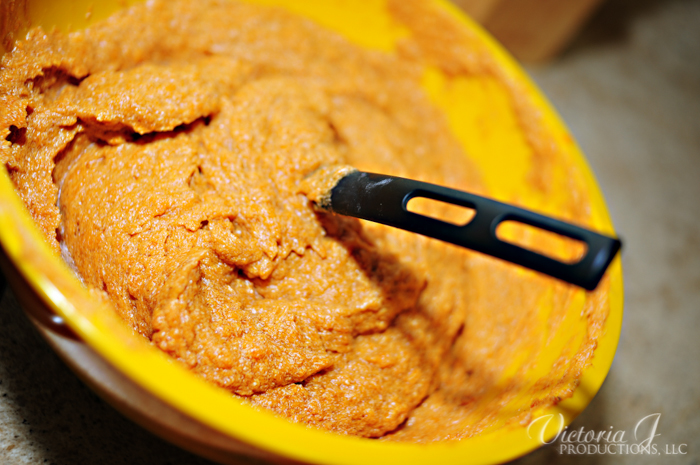 5. After making and chilling the crust, I rolled it out.  Then I fitted it into the pie pan and filled a generous amount of filling.  Then I finger-pressed the crust on top.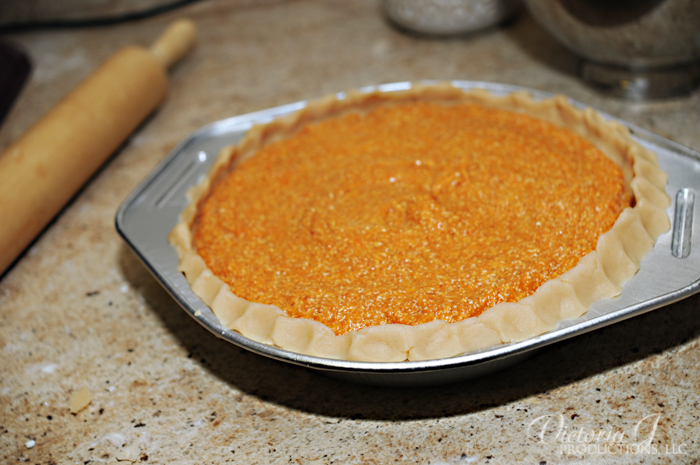 6.  It seems like I baked this FOREVER…. It was well over an hour and 10 minutes.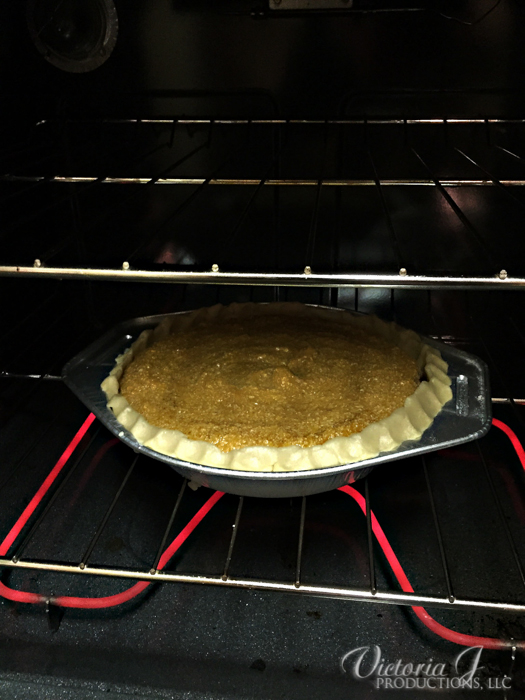 The finished products!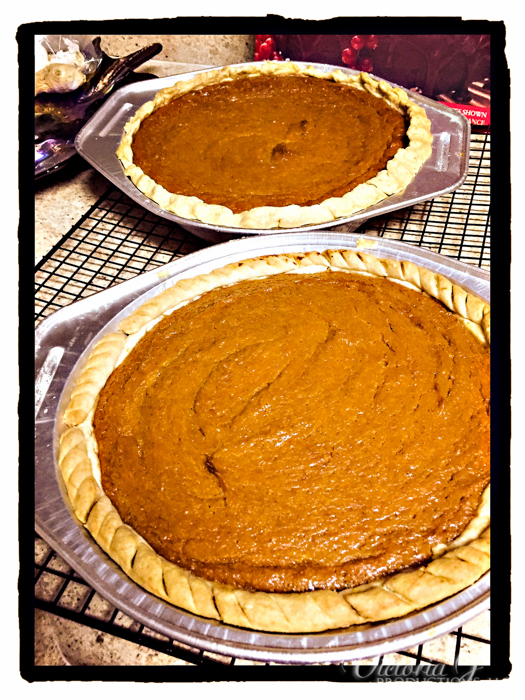 Ready for delivery!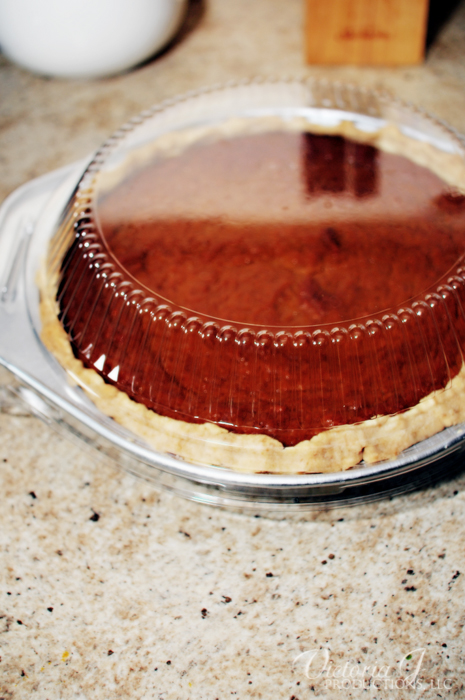 Ok, so I NEVER give people something I didn't try first.  As this my first attempt at making Sweet Potato Pie, I definitely had to sample it!
Here's the Apple Pie for the 4th of JULY!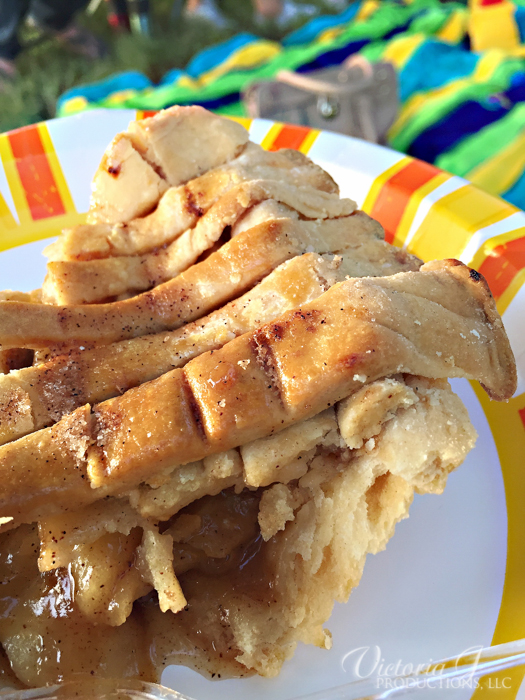 Here's the Pineapple Upside Down Cake!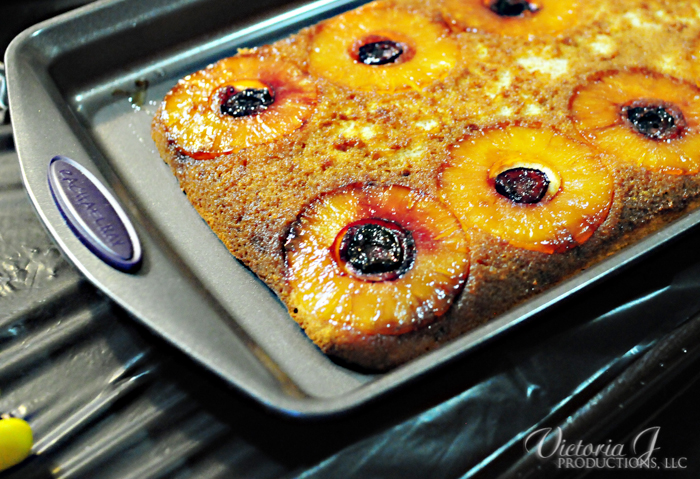 Here are the Mini Bundt Strawberry Cakes with Strawberry Frostingand Strawberries on Top