If you've been following my blog lately, you are probably aware of my love for children and desire to teach.  To this end, I have been completing my practicum at a Northeast DC Public School.  Last week, the school had it's annual "Museum" in which each classroom becomes a gallery with artifacts and students to explain each artifact.  Members of the community are invited as well as parents, and each student gets an opportunity to visit other classrooms to see what they have put together for the day.  The exhibits ranged from a fish fry to dancing mice (children dressed as mice, and not the actual rodents, thankfully) to interactive story books to shaving cream paintings.  In this post, I have included some of my favorite exhibits from the museum.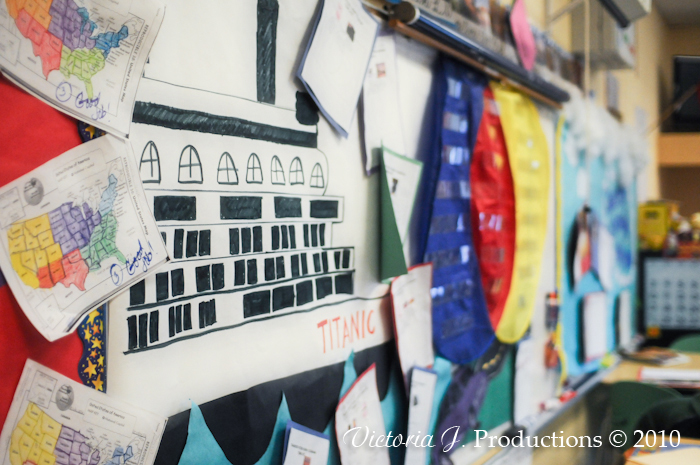 If you remember my "I still have hope" post, you will remember that I tried my hand at painting and came up with a decent representation of the Obama Hope campaign logo.  This time around, I flexed my drawing muscles… and again, I won't quit my day job, but you can tell that I was drawing the Titanic!  Thankfully, children are not too hard to please when it comes to painting or drawing!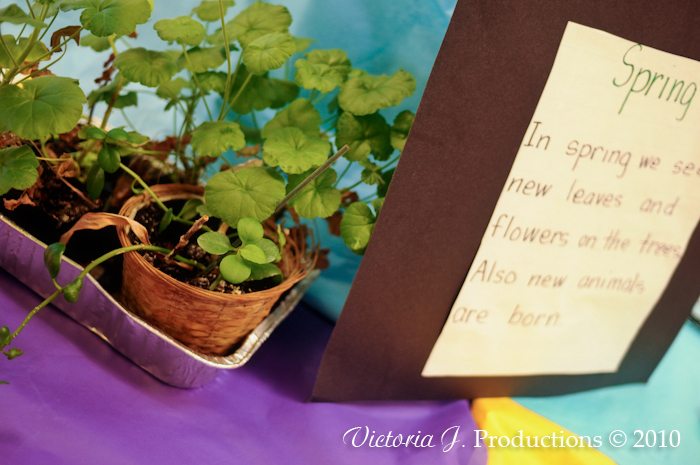 Ever since I started planting seeds in planters in my home back in the spring, I have had this love for plants, seeds, and flowers.  There are many ways to incorporate plants into an elementary lesson from science (photosynthesis) to math (probability and measurement).  I will definitely use these in my classroom!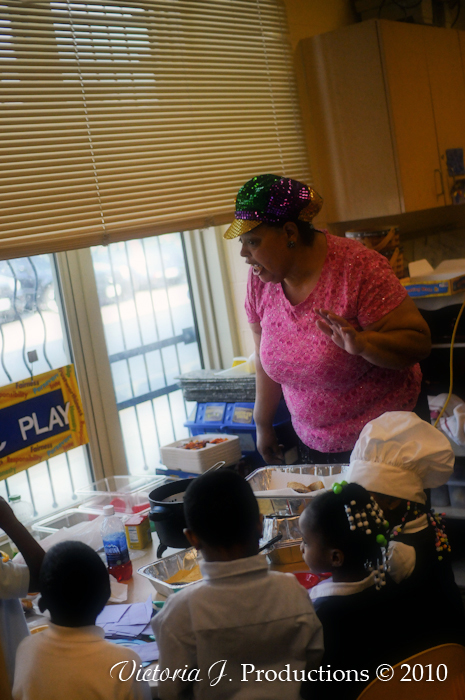 Now the "Fish Fry" will be a little harder for me to incorporate into the classroom – not because I cannot see a connection to the academic content, but because I want to teach my students about healthy nutritional choices.  Regardless, this teacher had her students' attention (and appetites).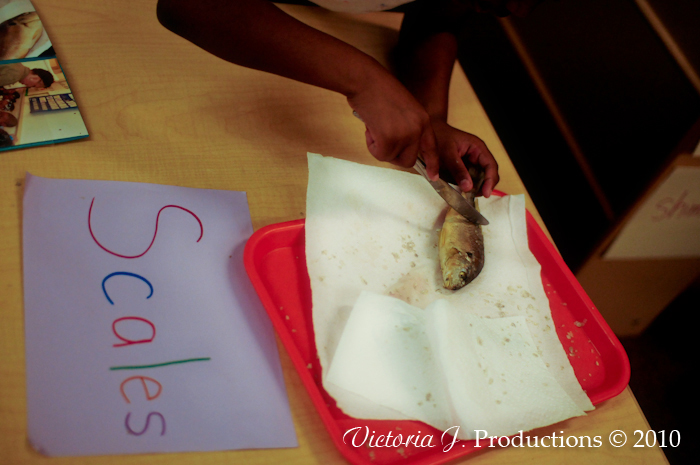 Most of the time when you see a real fish in a classroom, they are swimming around in a fish tank.  But what about teaching students how to remove scales from fish?  Real life skills!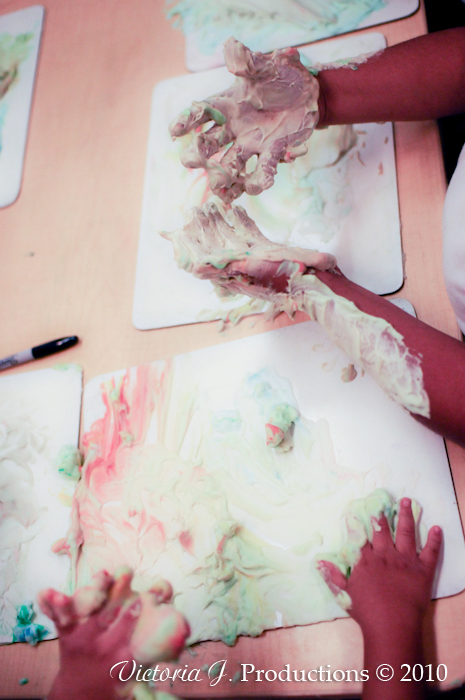 One of my first experiences with shaving cream was when I was in elementary attending a friend's birthday party/sleepover.  That night, we sprayed some shaving cream into the hands of the first girl who fell asleep, and then we tickled her feet with a feather.  To my credit, I did not come up with this idea, but I did not stop it!  Well, at this Elementary School's Museum, one of the teachers found a better use for shaving cream.  In this picture, students were using the shaving cream to mix colors and create beautiful pictures.  It looked like a lot of fun, and it seemed easy enough to clean up!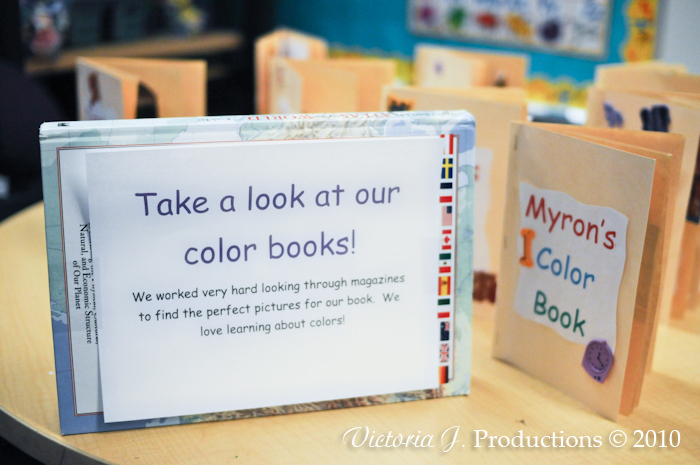 Don't you remember those art projects we made in elementary and then gave to our parents with the hopes that they would stick them on the refrigerator?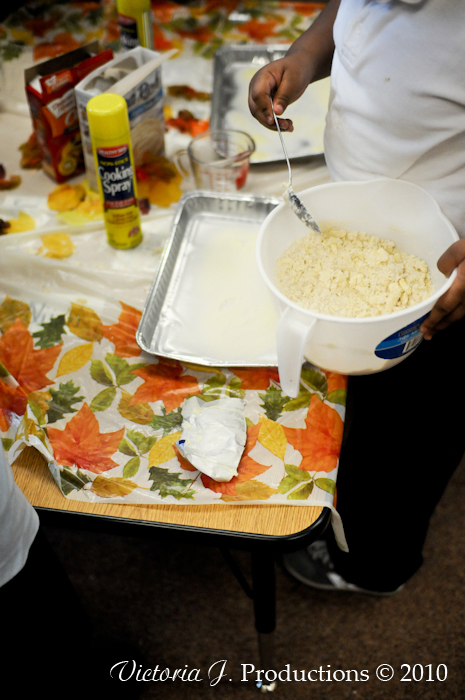 Now the only time I remember cooking in grade school was when I took a Home Ec. class in high school… At the school's museum, students had the opportunity to work together to make muffins from a box.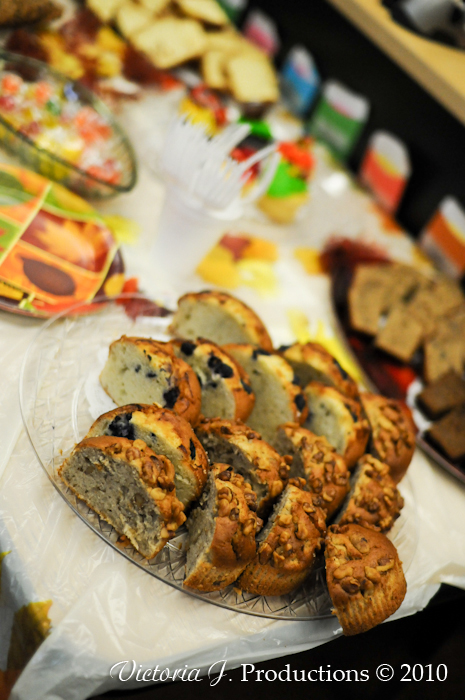 What if I told you that these were the muffins the students made?  Would you believe me?  Well, I think these muffins were store-bought, but I'd imagine that the students' muffins did not look to far away from these.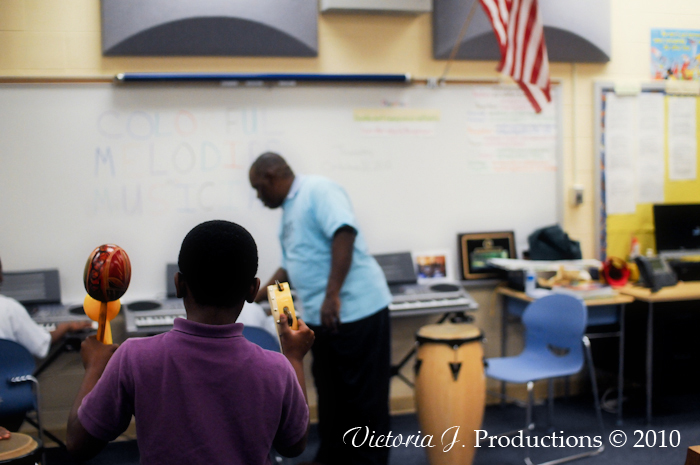 In the music room, students had the opportunity to play the keyboard, bongos, maracas, and tambourines to a song.